Stranger Danger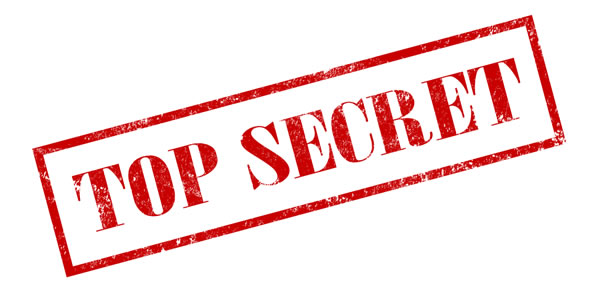 SECRET CODE
A secret code is a special word or phrase that only you and your family should know. If there is an emergency and your parents need someone to pick you up, they can tell that person the secret code. That way, you will know it's okay to go with them. Here are some things to remember when making your secret code.
It must be secret! Don't tell anyone except your family. Your friends and your teachers do not need to know your secret code, so remember to keep it secret.
Your secret code must be unique. It must be a word or phrase that no one can guess. Avoid using your pet's name or the name of the street you live on. Pick something that only you and your parents will know.
Your secret code must be easy for you to remember. A secret code is no good if you can't remember it.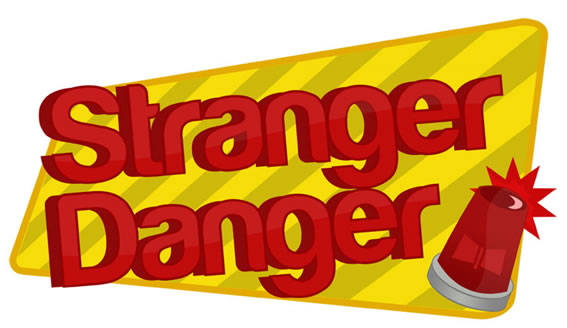 ALWAYS MAKE SURE THAT AN ADULT KNOWS...
Where you are
Who you're with
What you're doing
If they're looking for you, then they'll know who to call and where to find you.
STRANGER DANGER VIDEO